Description
Reviews
Video
Accessories
Bike Fitment
Description
---
Bib Overall Cargo-Pocket - Grey
As seen on our Boxer2Valve YouTube videos, the Bib Overalls used here by all our mechanics. (check out the videos here
Boxer2Valve Channel
)
Straight from Germany, we have imported the Shield Latzhose Plus (lightweight overalls with cargo pockets). These much better than comparable "work overalls" because they do no get too hot, and move more easily with you as you bend, sit, or stretch around the bike/workshop. The overalls have several handy pockets in the bib and on the sides to hold tools, nuts, washers, while keeping your hands free to keep working.
Zip pocket on the chest
Additional bib pocket with Velcro
Adjustable, partially elastic straps
Lock shoulder buckles
Adjustable waist
Side access on the right
2 front pockets
1 back pocket
1 side tool-pocket
Used daily by our in-house mechanics
Imported from Germany
Shield Protect
1920-57/32 Grau
---
NOTE: Since these do not sit on your hips like regular pants, the sizing may be different. Please determine the circumference of the waist/stomach area to ensure proper sizing. Refer to #3 in our chart for inches reference.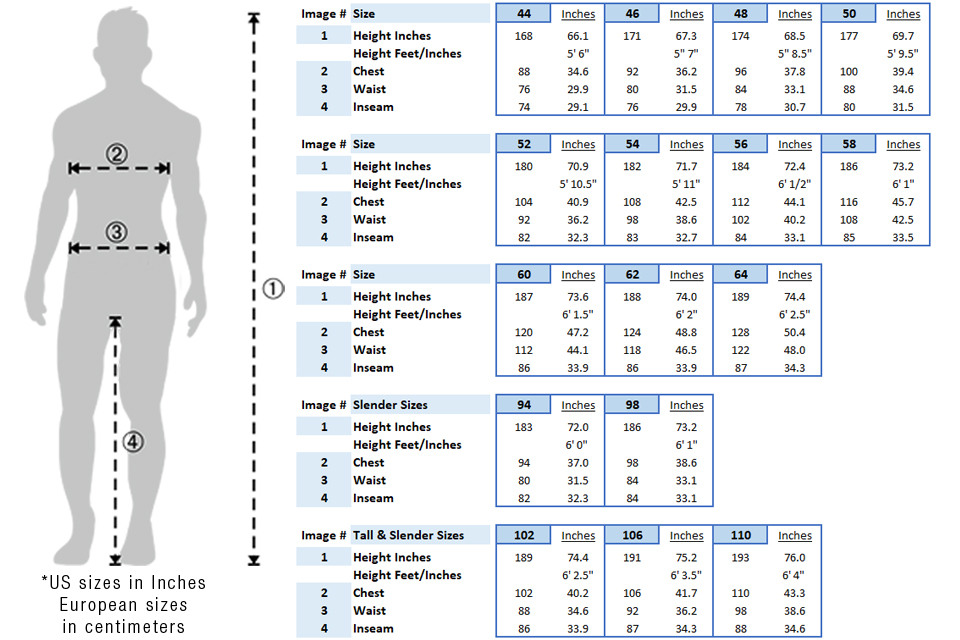 ---
Customers Who Bought This Product Also Bought
---
Related & RecommendedProducts
Fitment not model specific.